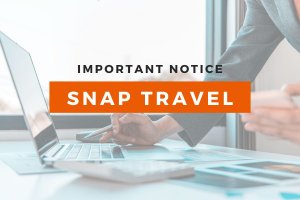 If you have made or are considering making a reservation via Snap Travel do not as it is a SCAM.
All reservations via Snap Travel are unauthorised.
If you have made a booking contact Snap Travel and do not contact us ie Building Management.
South Central is for permanent residents only.
Thank you.
South Central Management